МТФ Прием 2011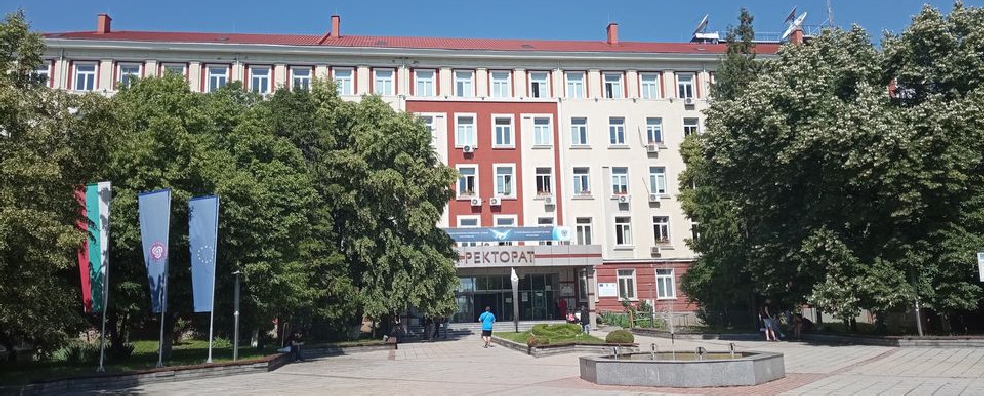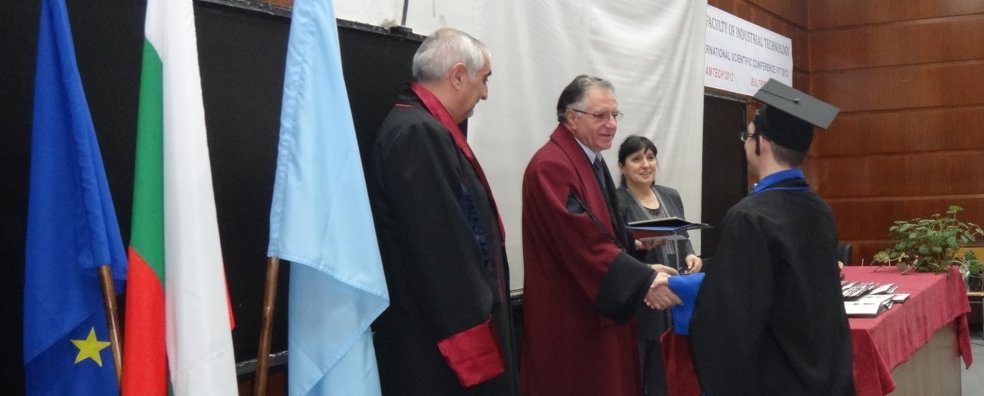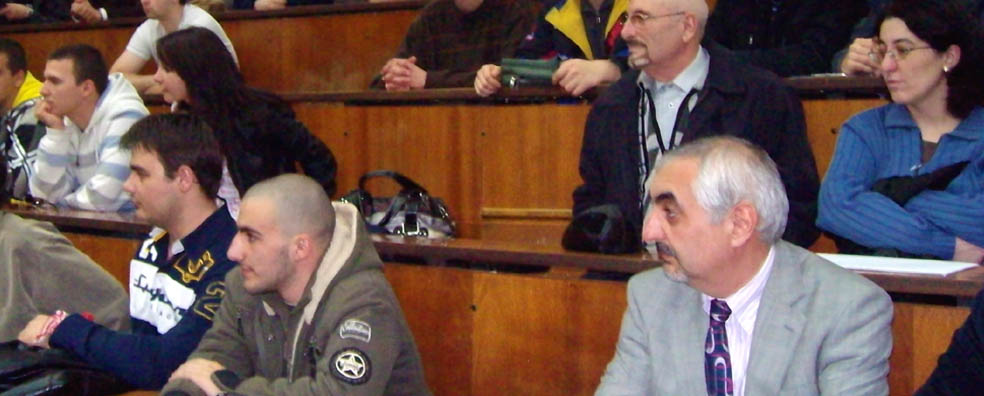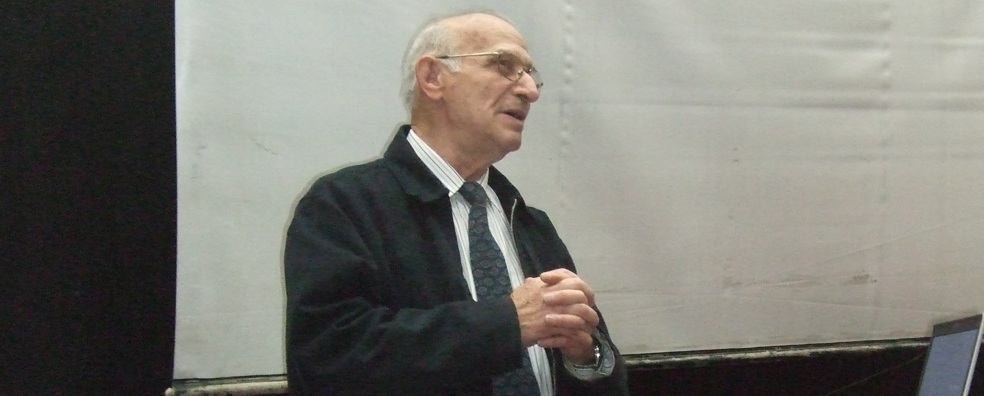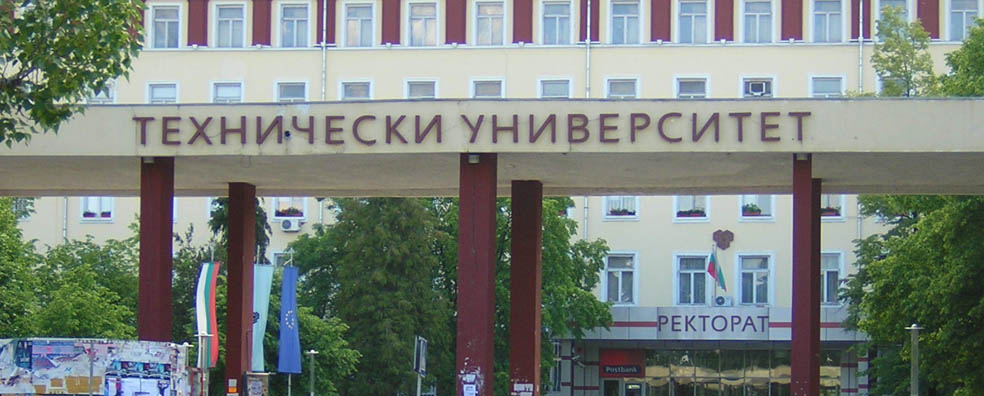 Faculty of industrial Technology has modern equipment that is constantly updated. Recent acquisitions that are available to faculty are:
Faculty of industrial Technology has licensed versions of the following products:
| | |
| --- | --- |
| | |
| | |
| | |
| | |
| | |
| | |
| | |
Currently FIT, supported by BADKICT, has a contract with Microsoft to provide the Imagine academic program to all students, graduate students, faculty and staff. Under this program all main Microsoft software products can be used free of charge (not for commercial purposes), as well as a number of specialized courses.


Research Laboratory "CAD/CAM/CAE in industry" is authorized by the representative of the PTC for Bulgaria as the only demo center of Pro/Engineer ®, where current and future users may be familiar with the capabilities of various modules of Pro/Engineer by presenting a real projects. Based on years of experience working with Pro/Engineer, the laboratory carries out consultancy work for effective implementation and use of the package.